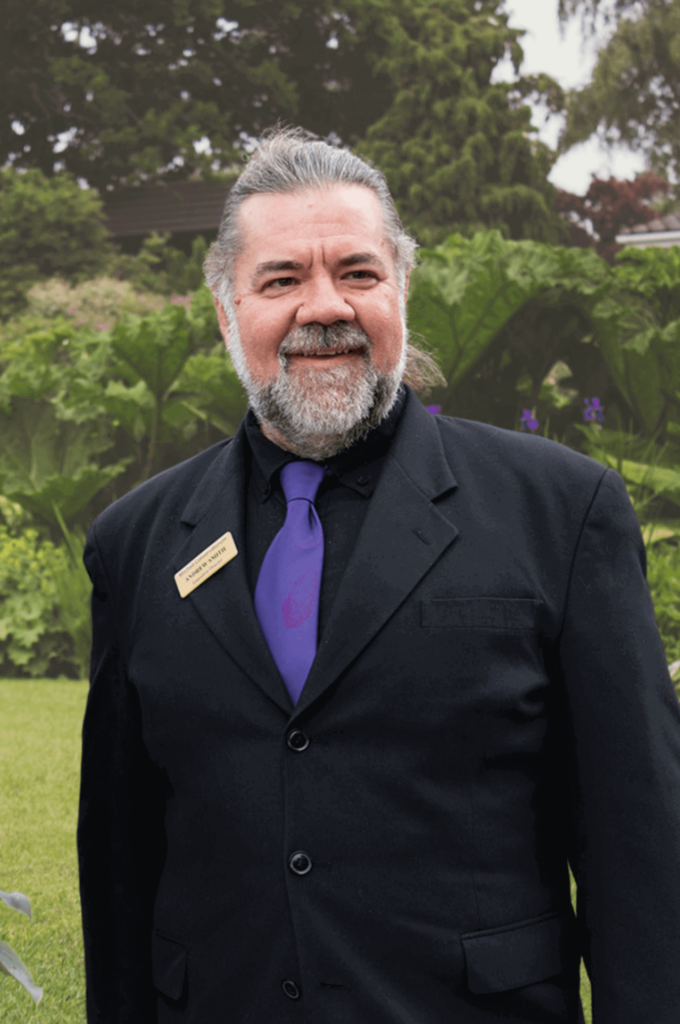 Andrew Smith has over forty years of experience as a performing musician, music teacher, band director, music arranger and music administrator.
Andrew spent twenty years as a classroom music teacher and director of the ensemble
program at Denison College, Bathurst High Campus and he was Head of the Creative Arts faculty for seventeen of those years.
Andrew's tertiary music qualifications include an Associate Diploma in Music from the
Queensland Conservatorium of Music, Bachelor of Music from the Canberra School of
Music, ANU and a Graduate Diploma of Education from the University of Canberra. He also holds a Certificate III in Live Production (Technical theatre), a Certificate IV in Workplace Training and Assessment and a Certificate IV in Workplace Health and Safety.
Musically Andrew is an experienced drummer and percussionist who has been playing
professionally since he was fifteen years old. He has played rock, country, latin, reggae,
musical theatre, classical orchestral and operatic music.
He is however most well known as a specialist jazz drummer and a nationally respected jazz ensemble/orchestra director.
Appointed in November 2021 to the position of Executive Director of Mitchell Conservatorium, Andrew activities include percussion instruction, ensemble direction,
conducting coaching and the delivery of professional learning courses in curriculum delivery.
He is also a big Dr Who fan, has a large collection of Phantom comics.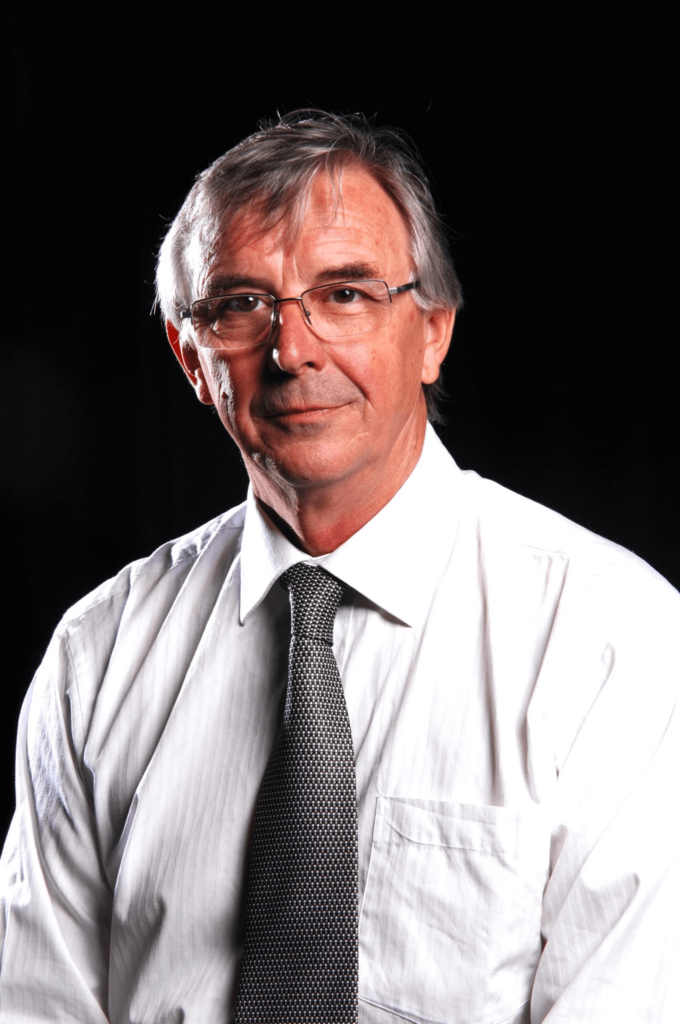 Phil Braithwaite began his musical education at the Christchurch School of Instrumental Music, as a participant in New Zealand's inaugural Suzuki Method program. As a school aged pupil, Phil studied Violin, Recorder, Piano, Voice and Clarinet before settling on the flute as his main instrument and obtaining his L.T.C.L. Diploma at the age of 16. Phil went on to study with Roger Buckton and Rolf Just (University of Canterbury, New Zealand) and after arriving in Australia continued with Prue Page, Toshio Takahashi (Suzuki Method) and Linda Vogt. After a varied careers in set building and construction Phil became the National Sales Manager at the Flute Tree(Woodwind Group Pty Ltd) in 1994, where he also trained as a repair technician. Since 2005 Phil has been based at the Mitchell Conservatorium in Bathurst, teaching flute, woodwind instruments, directing school bands and performing across a range of genres. He has been a member of a number of orchestras, chamber music ensembles and other groups and appears regularly as a soloist and ensemble member in the Blue Mountains and Central West. In 2014 Phil became Associate Director of Mitchell Conservatorium where he looks forward to enabling a vibrant future for regional conservatoriums in Western NSW.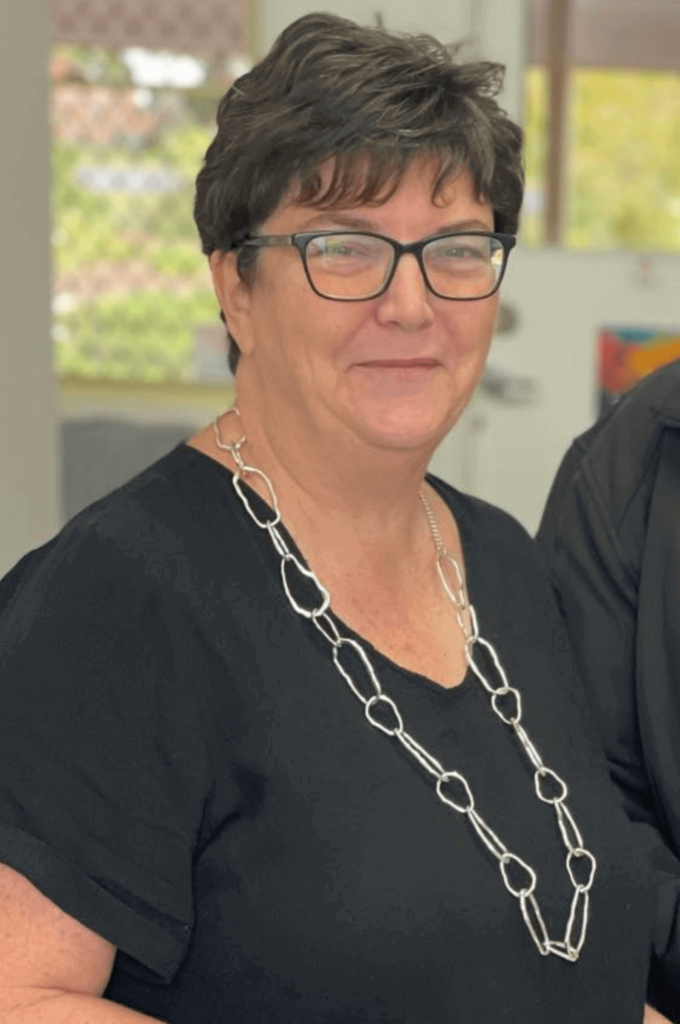 Corporate Services Manager
Vivienne joined the Con way back in 2004, starting in a part time role three days a week doing the general office duties. This then turned into a full time job in 2005. She enjoys concerts, going to the movies, reading and also loves to watch really bad reality TV. Her favourite bands include AC/DC, Jimmy Barnes, Nickelback, Fleetwood Mac and pretty much most Aussie Rock Bands from the 80's and 90's. Vivienne hasn't a musical bone in her body, but enjoys being surrounded by those who have. Vivienne works in Admin in the Bathurst office.