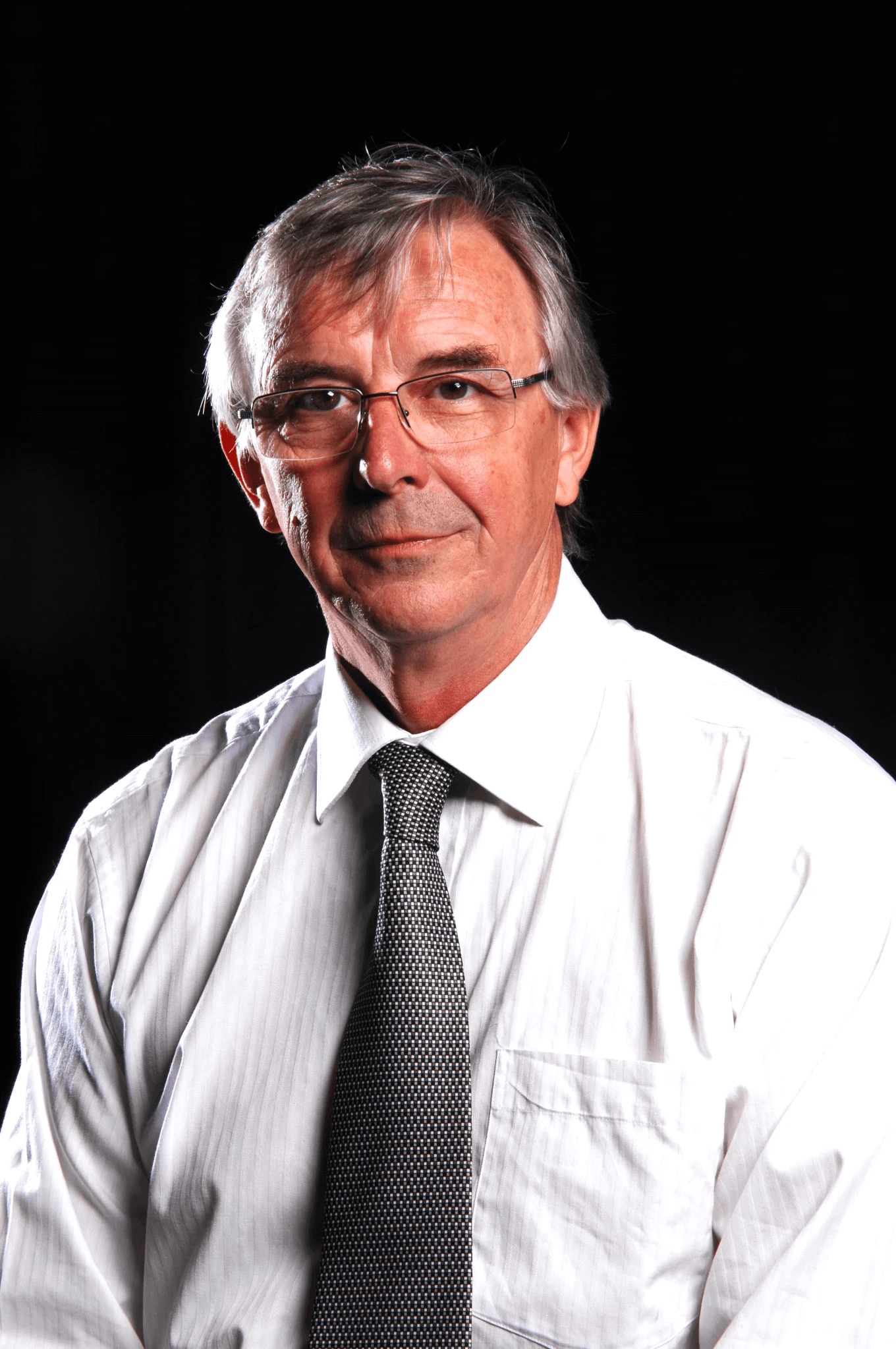 Associate Director, Flute, Clarinet, Saxophone
Bathurst & Lithgow campuses
Phil Braithwaite began his musical education at the Christchurch School of Instrumental Music, as a participant in New Zealand's inaugural Suzuki Method program. As a school aged pupil, Phil studied Violin, Recorder, Piano, Voice and Clarinet before settling on the flute as his main instrument and obtaining his L.T.C.L. Diploma at the age of 16. Phil went on to study with Roger Buckton and Rolf Just (University of Canterbury, New Zealand) and after arriving in Australia continued with Prue Page, Toshio Takahashi (Suzuki Method) and Linda Vogt.
After varied careers in set building and construction Phil became the National Sales Manager at the Flute Tree(Woodwind Group Pty Ltd) in 1994, where he also trained as a repair technician.
Since 2005 Phil has been based at the Mitchell Conservatorium in Bathurst, teaching flute, woodwind instruments, directing school bands and performing across a range of genres.
He has been a member of a number of orchestras, chamber music ensembles and other groups and appears regularly as a soloist and ensemble member in the Blue Mountains and Central West.
In 2014 Phil became Associate Director of Mitchell Conservatorium where he looks forward to enabling a vibrant future for regional conservatoriums in Western NSW.

Brass instruments

Lithgow campus and LGA
Marc Brown joins us delivering our small schools curriculum in the Lithgow LGA area. Marc plays trombone and teaches brass instruments.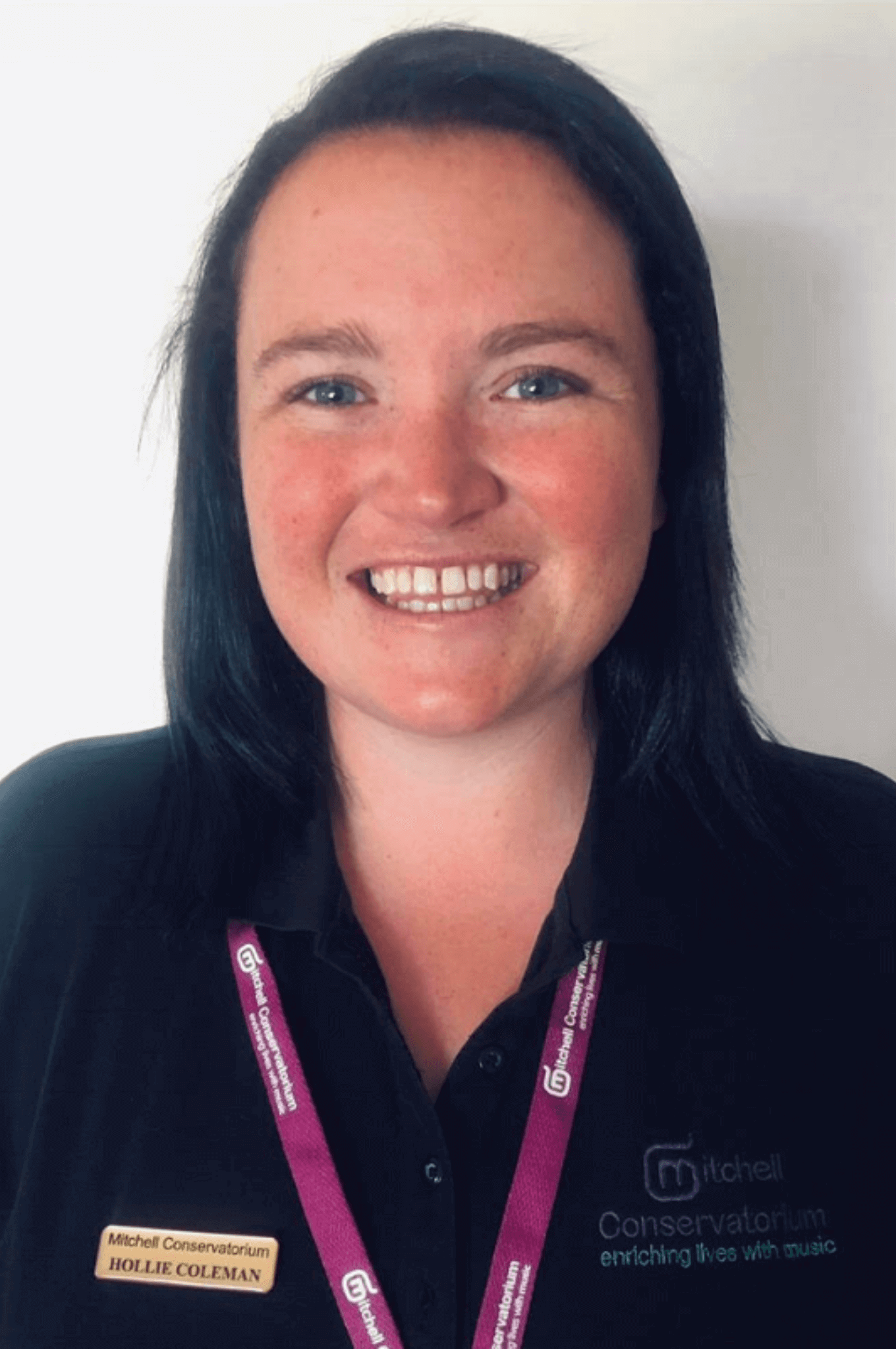 Hollie Coleman has been involved in music since she was 6 years old when she started playing the Recorder. She then began learning Clarinet which she has been playing since the age of eight. During this time she has completed Trinity and AMEB exams including her ATCL Recital Diploma in 2005. She attended the University of Newcastle Conservatorium in 2008 where she started her Bachelor of Music degree. Upon returning to Bathurst in 2009 Hollie joined the staff at MitCon and has continued her studies by distance education since 2010. After taking some time off studying while having her two children she successfully completed her Bachelor of Music degree majoring in Clarinet in 2016. She also completed the Jerry Nowak Conducting Course in 2010 which she found to be one of the most rewarding educational experiences she has had.
Hollie learnt Flute, Saxophone and Oboe while in High School and a few years ago decided to learn Trumpet for a little while. Hollie's love and passion for music and performing is evidenced in the many shows that she has been involved in, such as the Carillon Theatrical Society productions both on stage and in the orchestra. She has performed in many community ensembles over the years including the Bathurst City and RSL Concert Bands, CTS Show Band, Macquarie Philharmonia, and in High School with Swing Factor.
Hollie also loves conducting and had a very exciting opportunity in 2014 when she conducted the Bathurst Chamber Orchestra accompanying the amazing flautist Jane Rutter. Hollie loves teaching and hopes to inspire her students and continue developing her performance and teaching career.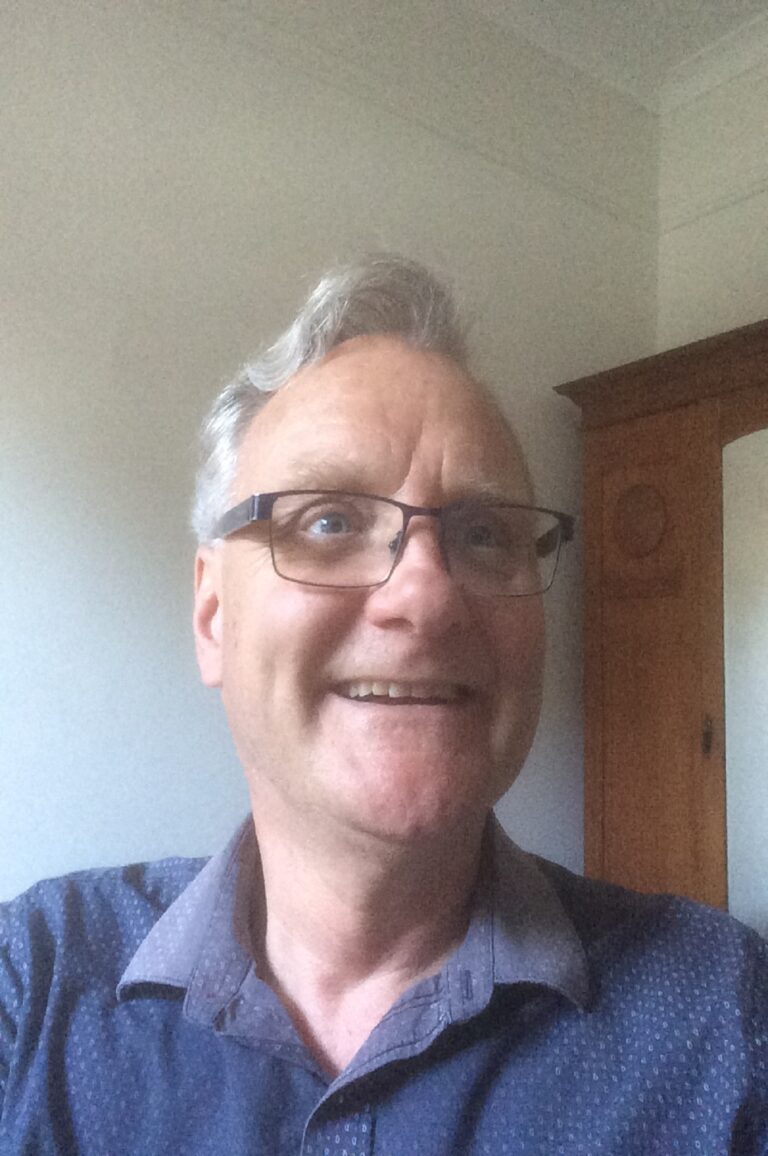 Trumpet, Conservatorium Concert Band
Bathurst Campus
David Hood has a Masters degree in conducting from The Pennsylvania State University, awarded in 2013. He also has a Bachelor of Music from the University of Adelaide, majoring in trumpet performance. He has been conductor of the Canberra City Youth Band and the Canberra City Band, as well as the Tamworth Conservatorium of Music Concert Band. As a trumpeter, he has taught for 35 years and has played with the Canberra City Orchestra and the Australian Opera and Ballet Orchestra. He has been musical director of many choirs as well as productions of "Godspell", "Florodora", "The Pirates of Penzance" and "Patience", as well as conductor of performances of works by Bach, Haydn, Buxtehude, Holst and Britten. Last year he conducted the Bathurst Chamber Orchestra for the inaugural Mitchell Conservatorium Aria and Concerto Competition.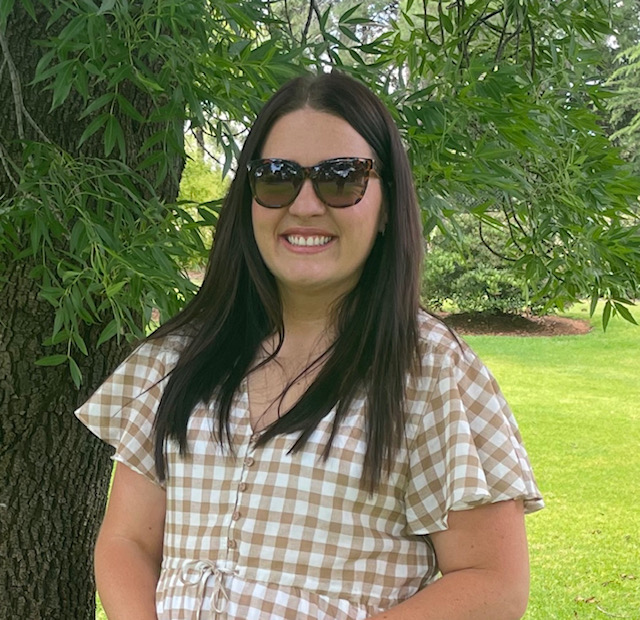 Brass, Piano, ECM and Band
Forbes campus
Hannah teaches brass and piano at our Forbes campus and has completed AMEB Grade 7 examinations on piano, trombone and euphonium. She also runs a number of Early Childhood Music sessions in Forbes and surrounding areas, and is the conductor of the Forbes Town and District Band.
Hannah is passionate about children experiencing music, not just for their educational development but also for their mental wellbeing.
Hannah is married with two little girls, and when she is not conducting, playing music, or teaching, she likes to ride motorbikes with her girls and to bake!

Band, Woodwind, Brass, Piano and Bass Guitar
Lithgow Campus and LGA
Gaye's musical studies began at an early age with piano, brass and recorder lessons. In high school she studied flute, saxophone and clarinet. She studied classical flute at tertiary level at the NSW Conservatorium of Music with Jane Rutter. Since then she has followed her passion for Latin music, performing and recording Brazilian, Latin American Folk, Tango, and more recently flamenco music.
Her extensive teaching experience includes Queensland Conservatorium of Music (Mackay), Mitchell Conservatorium (Bathurst), state and private schools as well as her home studio. She is currently teaching flute at Thomas Hassall Anglican College and at St Patrick's School in Lithgow. From Term 3 2023, Gaye will teach in the Lithgow Small Schools program.
In addition to teaching and performing, Gaye was artistic director of a recent successful concert series in the Blue Mountains featuring local and internationally acclaimed artists.