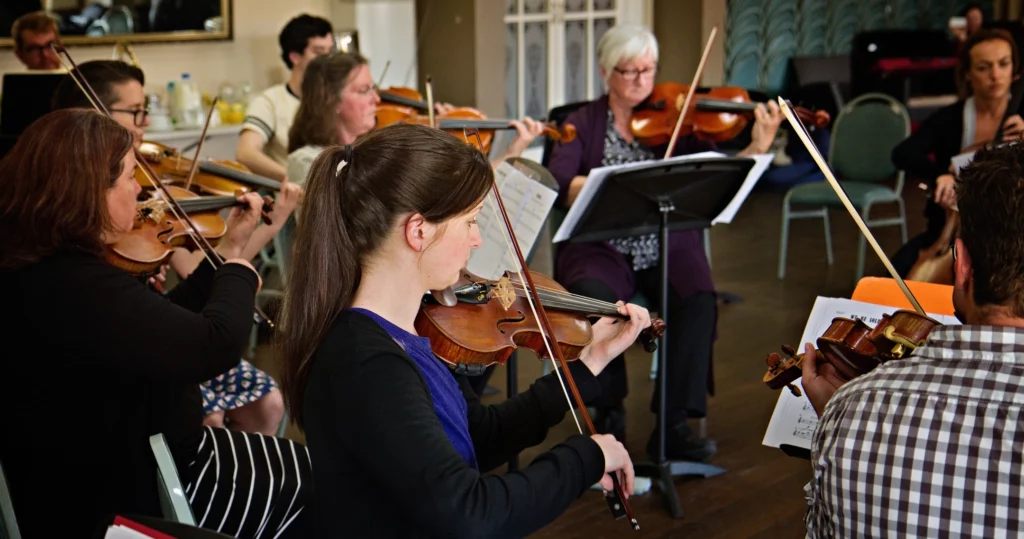 Group tuition is an affordable and fun option for many students of similar instrument/voice type and standard. Mitchell Conservatorium offers group lessons both in-school and at our MitCon campus studios in Bathurst, Lithgow, Parkes and Forbes.
Group tuition is offered on campus in two– and three–share formats, as a 30-minute session, and as two–, three–, four– & five–share options in our in-school programs. Conditions apply with group lessons, including appropriately matched learners.
For all enquiries relating to the availability of group lessons for you, your child, or your location, please contact bathurst@mitchellconservatorium.edu.au.