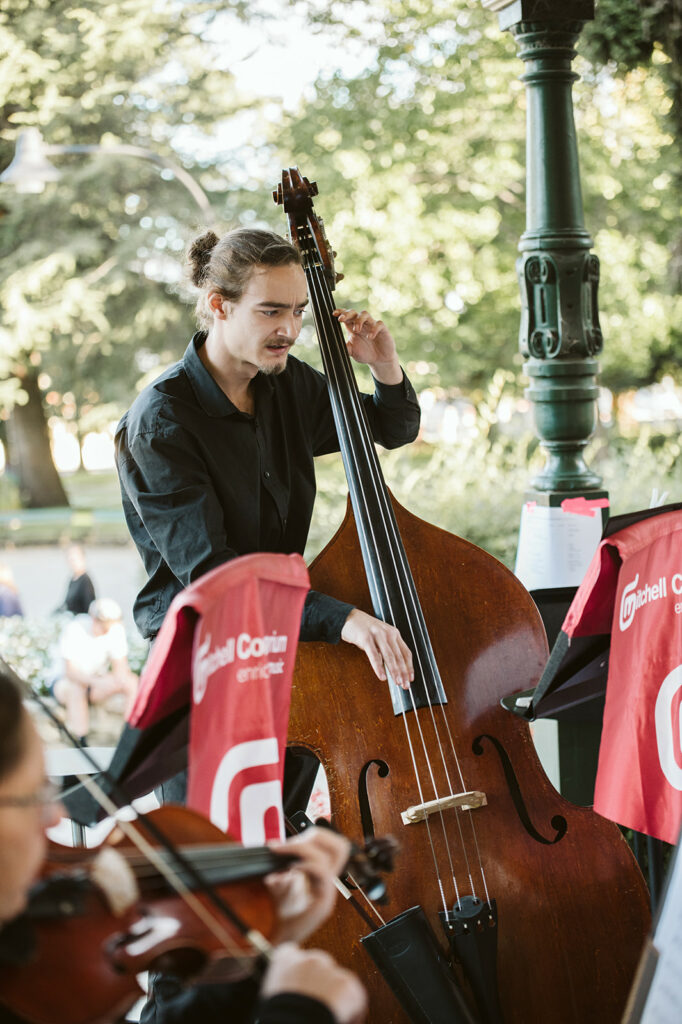 Music is the activity, the pursuit, the interest that connects us all and we're here to encourage and develop the musician in everyone.
With a network of studios in Bathurst, Lithgow and Forbes, the professional staff of Mitchell Conservatorium are passionate about providing regional communities with access to quality music tuition and performance opportunities.
The teaching and music education programs at Mitchell Conservatorium cater to a wide range of instrumentalists, singers and composition students in a variety of music genres and media.
 Every Mitchell Conservatorium student benefits from the individual attention provided by qualified and committed teachers in a dedicated musical environment.
From Infants To Mature Age
An excellent music program for toddlers and young children is available which combines listening, moving, singing and playing instruments. 

For the young beginner, school-aged student or adults of all ages, the music-for-leisure devotee or group players, Mitchell Conservatorium offers many opportunities for students to show their musical progress and talent at their level of attainment.
Programs Of Study At All Levels
For those students wishing to participate in graded external programs, Mitchell Conservatorium offers AMEB and Trinity College courses of study.
The School Program, Ensembles membership, Extension Program and Speech & Drama classes are available throughout the school term.
Distance Learning via ZOOM
Mitchell Conservatorium offers a video option for distance delivery from our Bathurst, Lachlan and Lithgow studios using ZOOM.
This provides Mitchell Conservatorium students at each campus access to our specialist teachers, in all instrumental and vocal disciplines.
Tuition rates for ZOOM delivery are the same as face-to-face, on-campus lessons. For more information about our ZOOM teaching option, contact Mitchell Conservatorium.